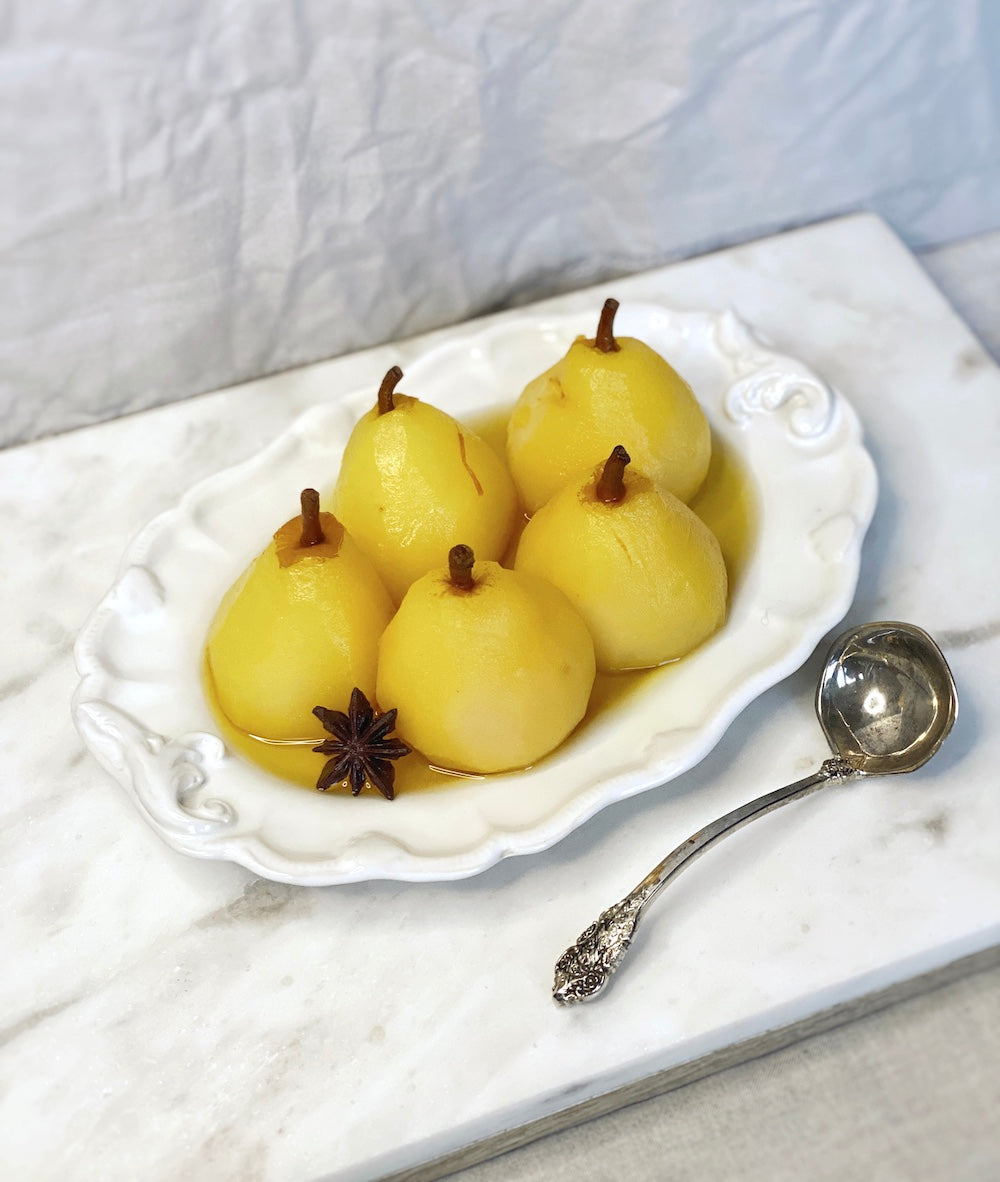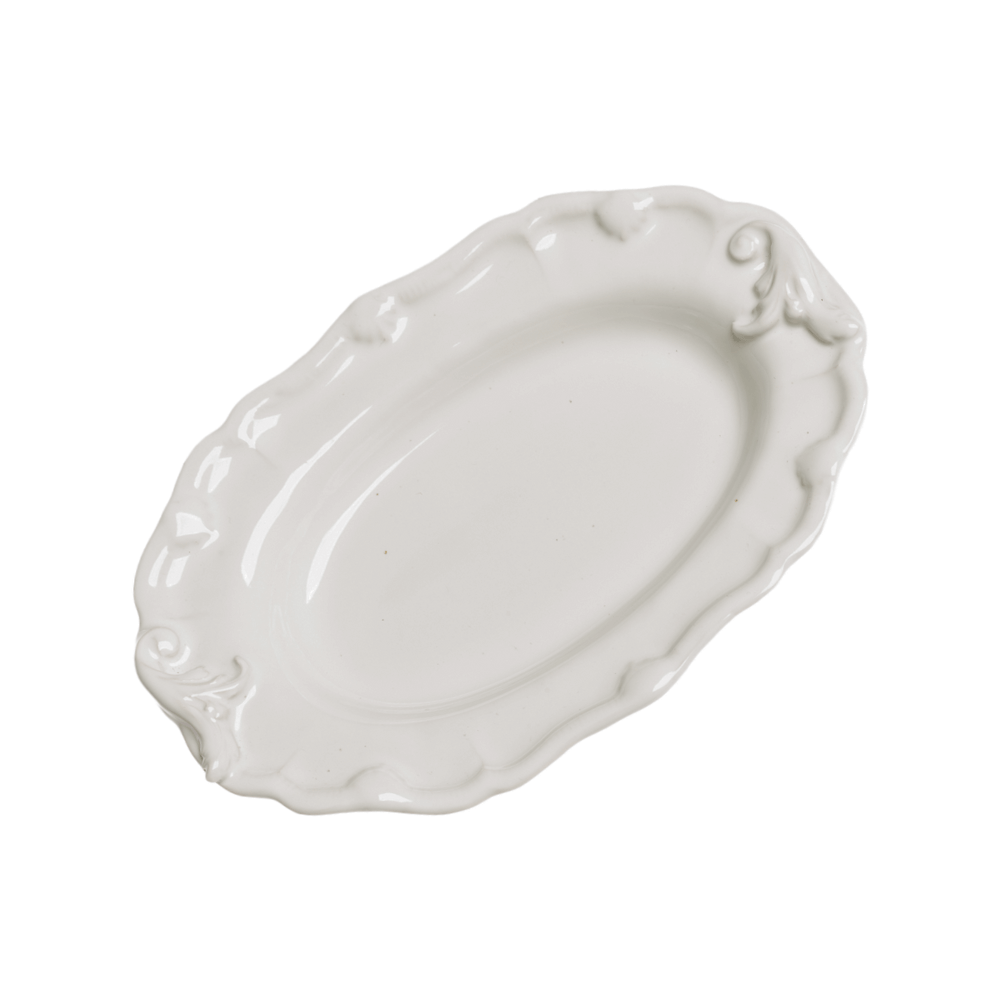 Ceramic Medium Oval Platter
Handcrafted ceramic platter with leaf details and decorative edges. These platters make it so easy to create a beautiful table setting. Made by Nikki Witt in Sydney, Australia.
Width 17cm, length 24.5cm, depth 4cm

White ceramic

Handmade in Sydney, Australia

Please note: as they are made by hand, each piece will have slight variations and size may vary by 1-2cm. Please see our FAQs for shipping and returns policies.
Recently Viewed