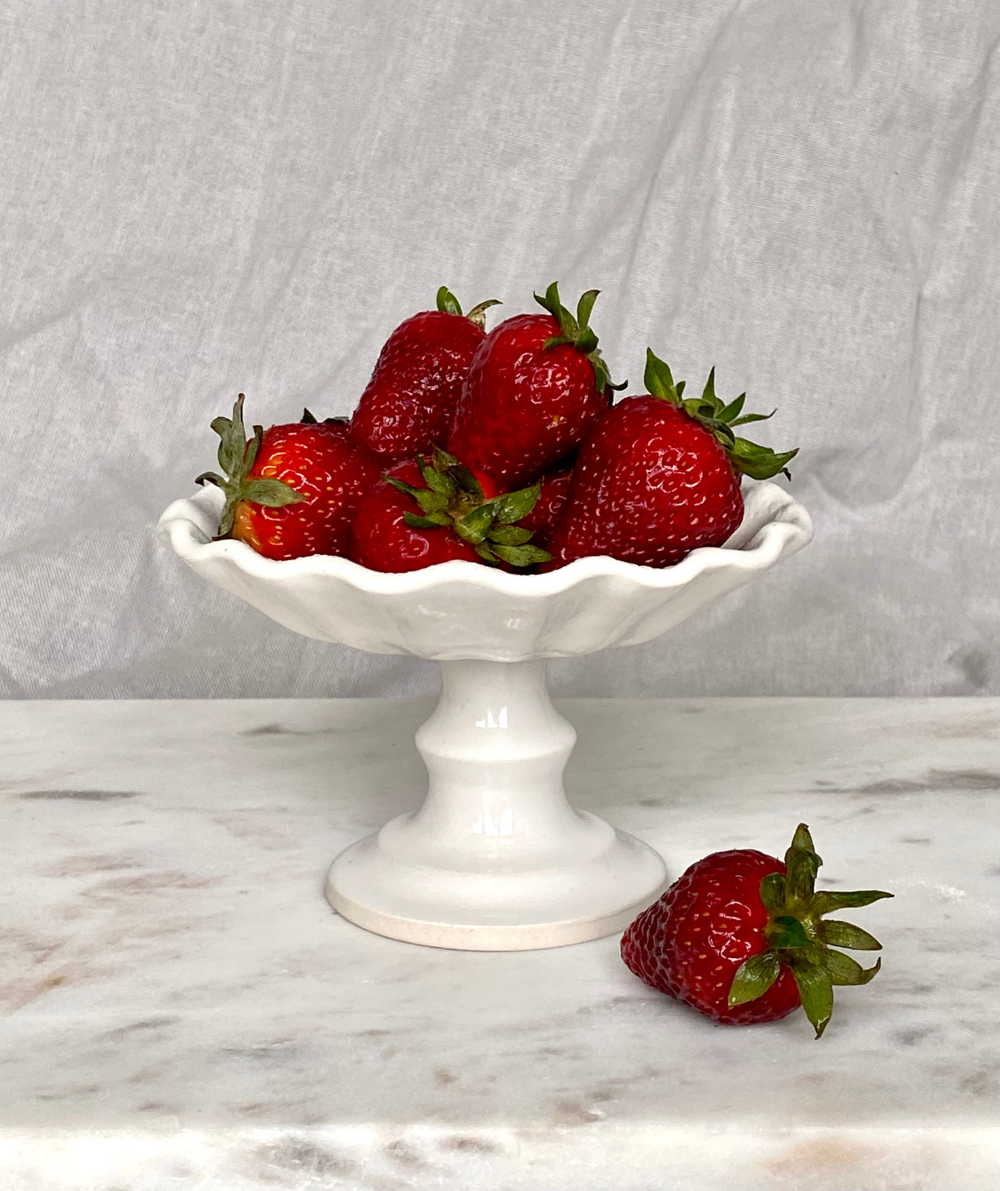 Ceramic Scalloped Pedestal Bowl
This wavy footed bowl is perfect for displaying sweets or keeping fruits on your countertop. These ceramic footed bowls are made by Nikki Witt in Sydney, Australia.
7.5cm H, 13cm W
Glazed white ceramic

Handmade in Sydney, Australia

Please note: as they are made by hand, each piece will have slight variations and size may vary slightly. Please see our FAQs for shipping and returns policies.
Recently Viewed