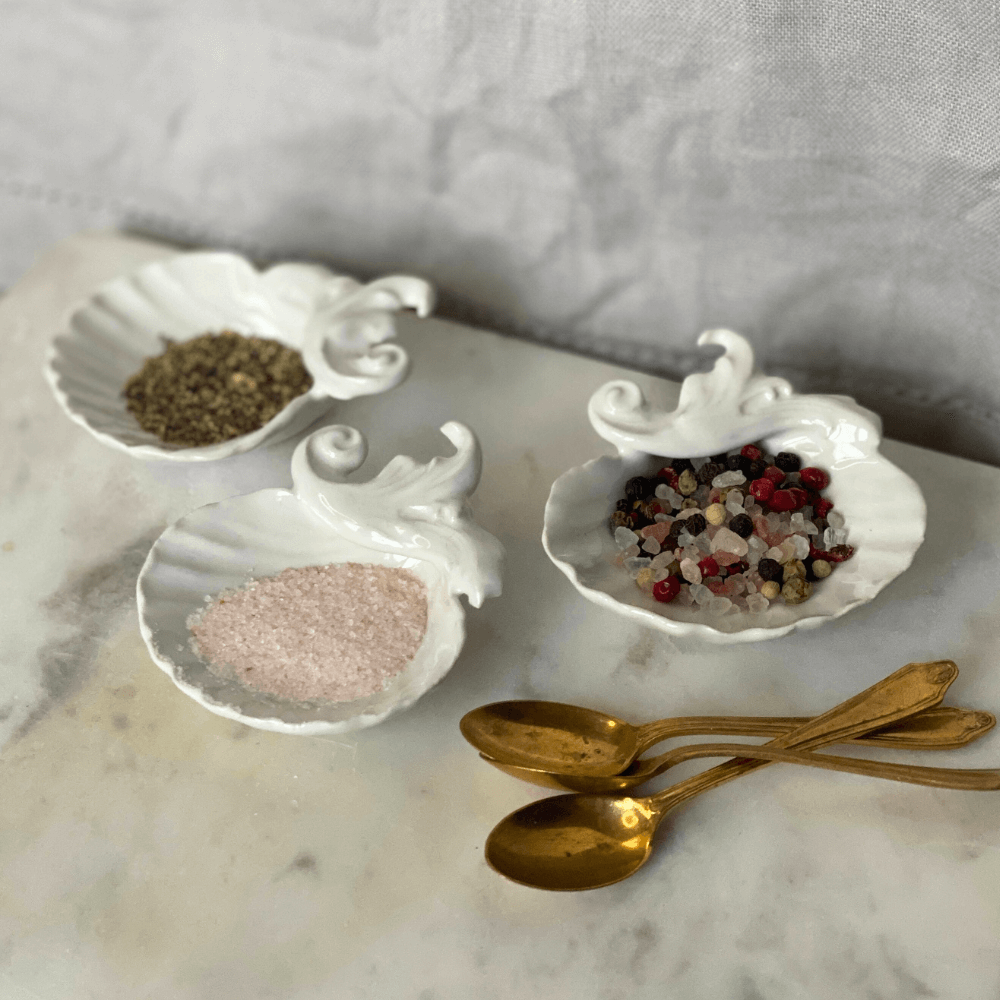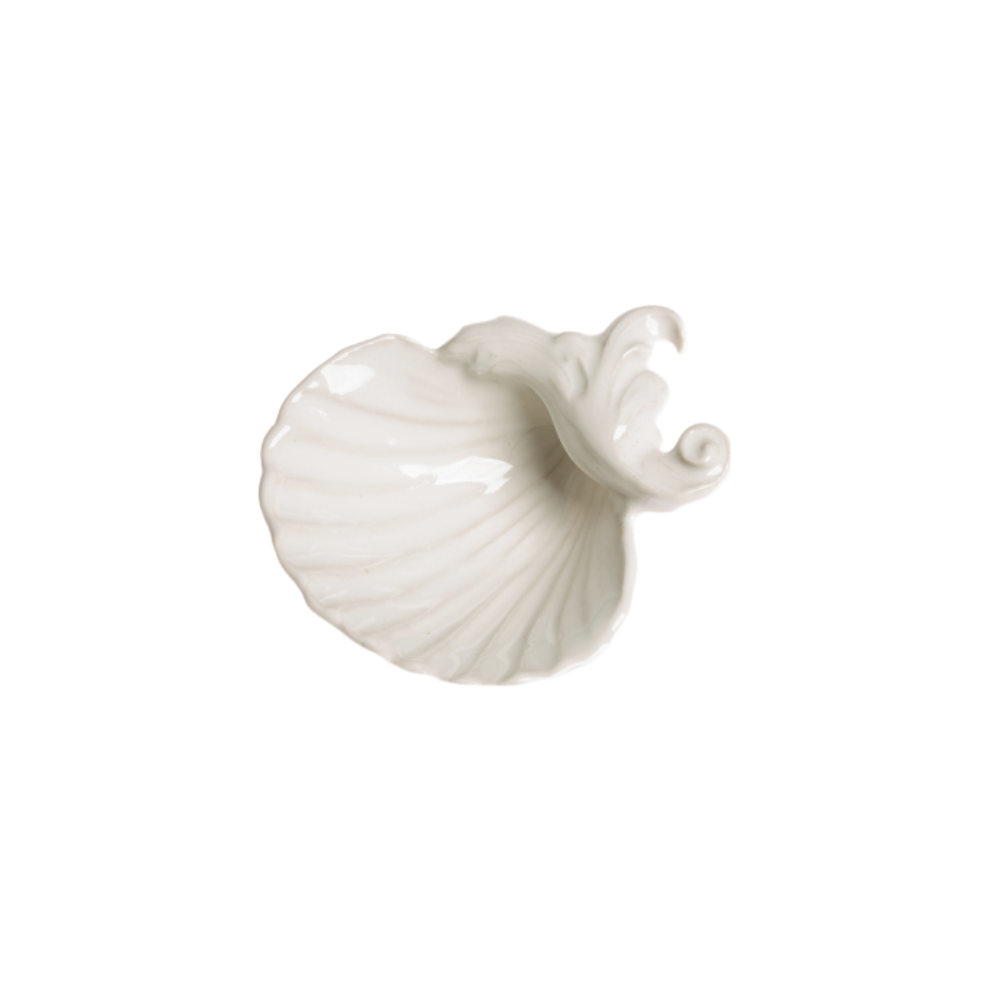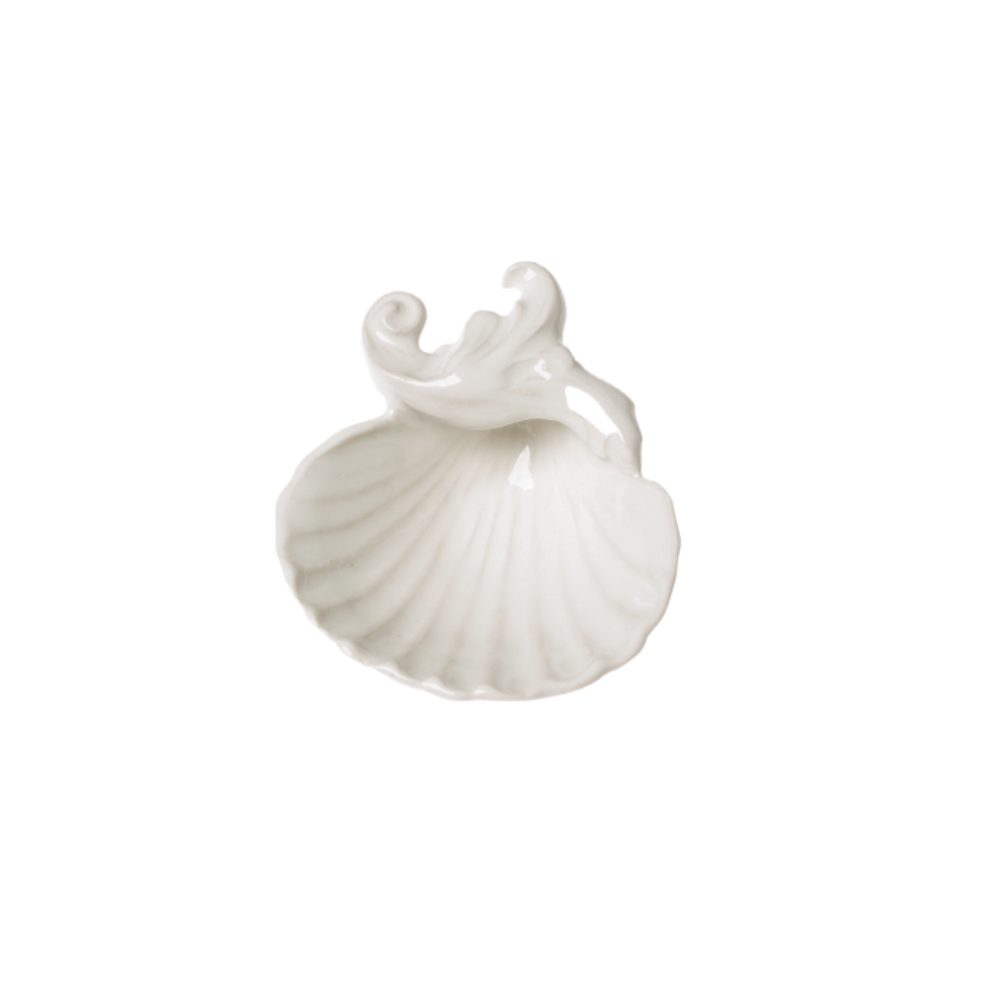 Ceramic Small Clam Shell Bowl
The small clam shell bowl is perfect to use as tableware, filled with salt and other condiments. Or it can be used as a trinket dish for holding rings and more. Each ceramic bowl is handmade and glazed by Nikki Witt in Australia.
Width 7cm, length 8cm, depth 3cm
White ceramic

Handmade in Sydney, Australia

Please note: as they are made by hand, size may vary between 1-2cm. Please see our FAQs for shipping and returns policies.
Recently Viewed